Before & After Photos
Here is a peak at some of my recent work!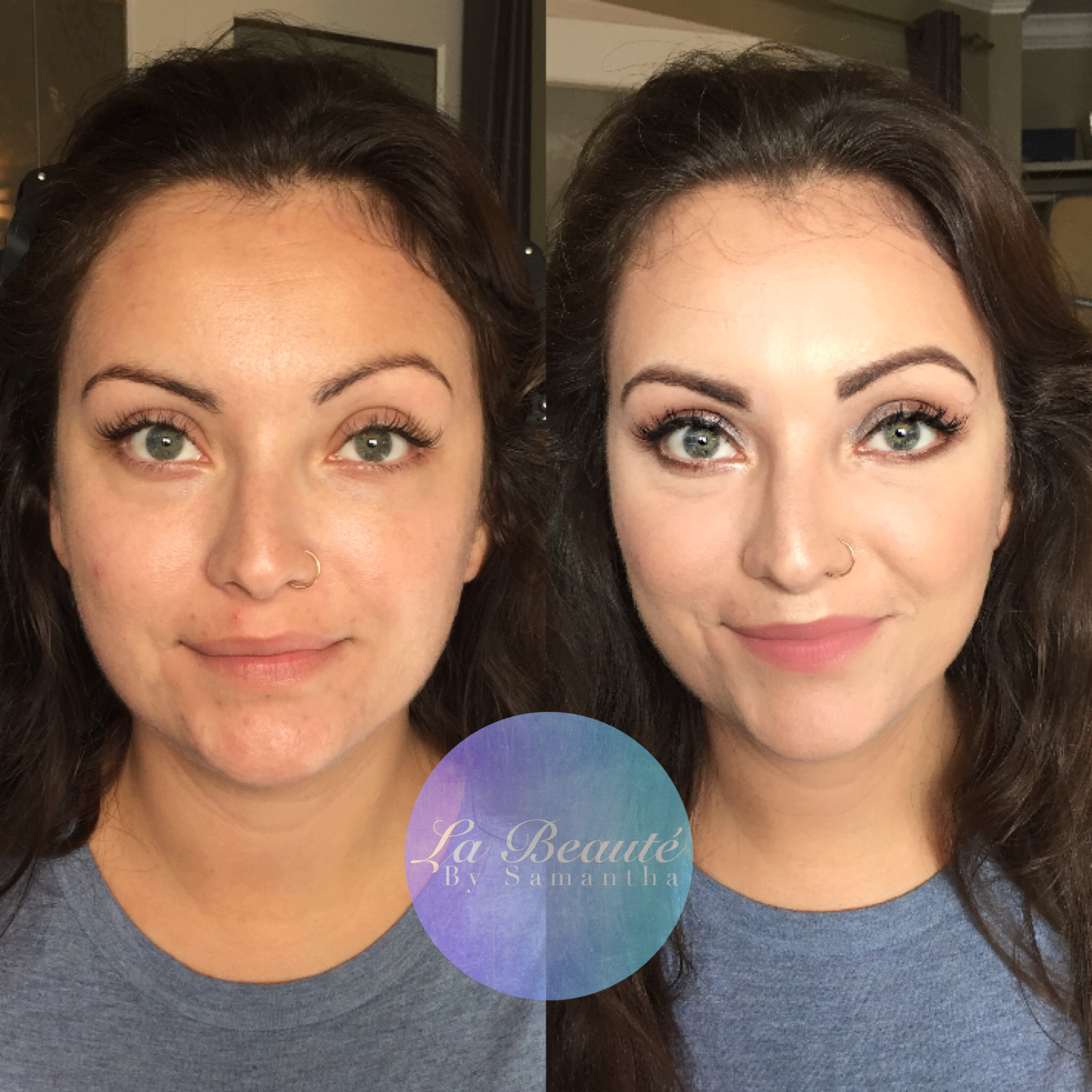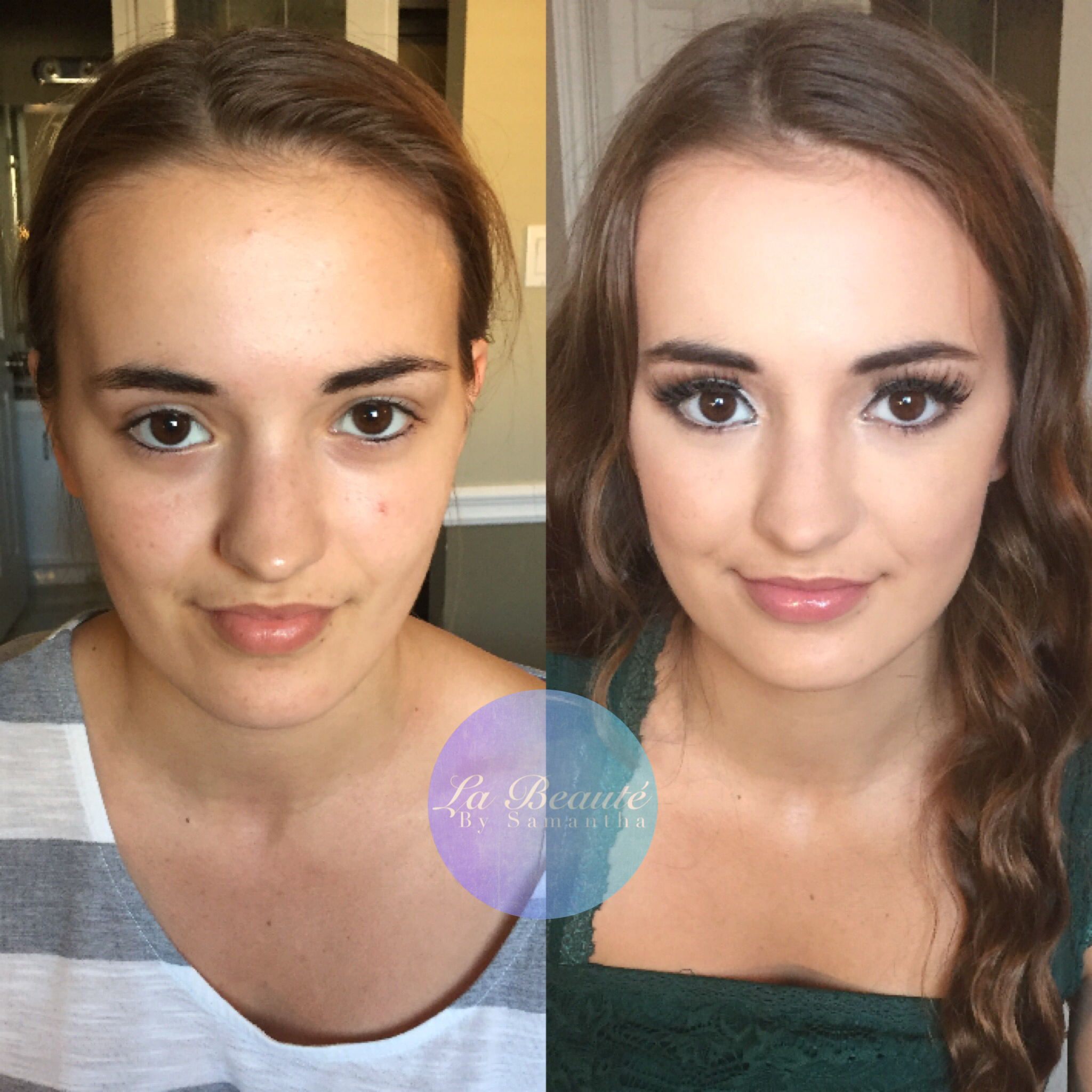 Rowan Clothing Collaboration
Christina from My Boots Photography and I teamed up with Rowan Clothing Co. in Moose Jaw to showcase some of the amazing pieces from their store. Our stunning model was Dan with Edge Agency.
If you're ever in Moose Jaw, Rowan Clothing Co. is a store you do not want to miss! They carry amazing brands such as Brunette Label which is a Canadian Company. Go over to their Facebook page to see all their newest pieces. Don't forget to also follow them on Instagram @rowanclothingco to see all their latest new threads!
Bridal Techniques Class with Face By Meagan
I had an incredible experience learning from the talented Meagan Taylor who I am happy to be working with as a collaborative artist. Here are some before and after pictures from the day.
Stay tuned for the professional shots that we did with Troy Fleece. Those will be posted shortly!
I highly recommend taking the class with Meagan. To see some of her work, go to www.FaceByMeagan.com.
Spring Creative Collaboration
I had the honour of meeting and teaming up with the creative blogger behind www.closetspace.ca, Ashley Killback. We did a creative spring fashion shoot with Thr3e Clothing Store located in Lumsden, Saskatchewan. Christina from My Boots Photography captured the stunning photos that you see here.